Stand Up Paddleboarding Lesson Gift Voucher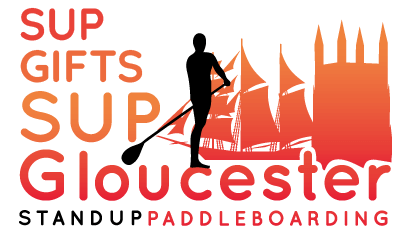 À partir de

GBP
35,00 £UK
Lieu: Bishops Walk Nr Tewkesbury, , Gloucester
Code produit: SUPLESSONGIFT
STAND UP PADDLEBOARDING GIFT VOUCHER
Our Stand Up Paddleboarding Gift Voucher is for a Free SUP Lesson and can be purchased for as many friends as you like.
Our Lessons run for up to 2hrs on our beautiful River Severn location near Tewkesbury at our Lower Lodes Inn pub location on calm flat waters, on a hot day it's an incredible location to learn to stand up paddleboard.


Each SUP Gift Card is worth £35.00 and is valid for 2 years from the date of purchase.
When you purchase your SUP Gift Card from our website, you will receive an email confirmation and voucher code of your new SUP Gift Card. You can print or send this to your friend or design it into a voucher to print and gift in a card.


To reduce our carbon footprint, we don't send physical cards anymore however can produce a designed voucher with your gift owners name on it like our example image with our extra 'named gift' option for £2.